As we come out of COVID restrictions, illuminate is emerging like a butterfly back into the world!
We're still running sessions on ZOOM, but also meeting face to face each month.
Find out more on the Engine Room page.
And don't forget to keep up to date with our online content through our YouTube Channel and Instagram. 
Prayer Spaces Online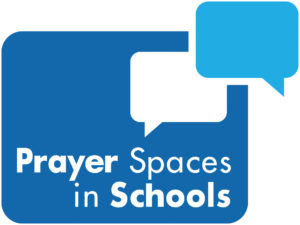 illuminateStroud presents reflection and prayer activities you can do at home to help you connect with God wherever you are.