I Love September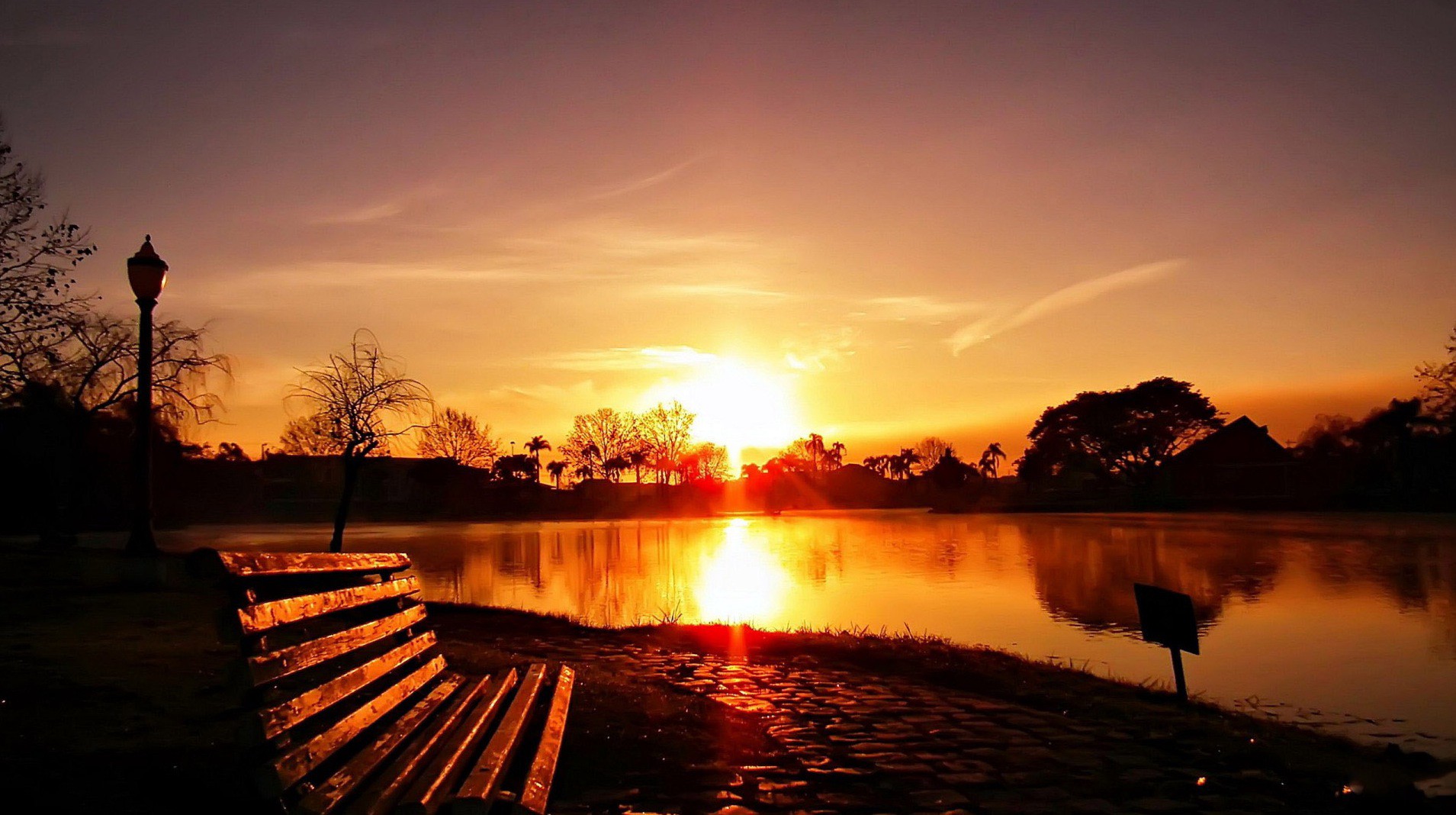 I love September.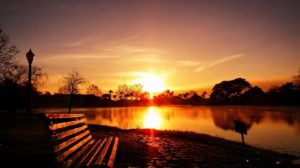 I love the late summer sunshine, the rain and wind. I love watching the leaves start to lose some of their sheen as they think about turning golden brown. I love the way the nights draw in, and the dew on the grass and cars in the morning. I love the fact some supermarkets are stocking mince pies already, and that hallowe'en displays are going up. I love the last throws of summer mingled with the threat of winter.
But most of all, I love going back to school.
I know that for many young people school is a challenging place, mentally and emotionally difficult, filled with judgement, bullying and a sense of failure. Yet for me, as a teenager, school was great. I loved it, the structure, learning, friendships, fun, football and lunchtime and hanging out with mates afterwards. Its why I wanted to become a teacher, and when that didn't quite work out, why I've ended up working in schools as a youthworker.
I'm so excited that this September things in schools are nearly back to normal. It means life should be much better for young people, but it also means that illuminate can get back to what it was designed for – to be a positive Christian presence within school: supporting those young people with faith, and helping everyone else explore.
It feels like illuminate in schools has been hibernating for the past 16 months, and now I feel like a big, lazy bear, waking up hungry and ready to get going again. We've got some really exciting new projects on the horizon in schools, some innovative new ideas, and some old ones returning. Over the coming months look out for what we're up to, particularly in Archway and Thomas Keble…