Who am I….?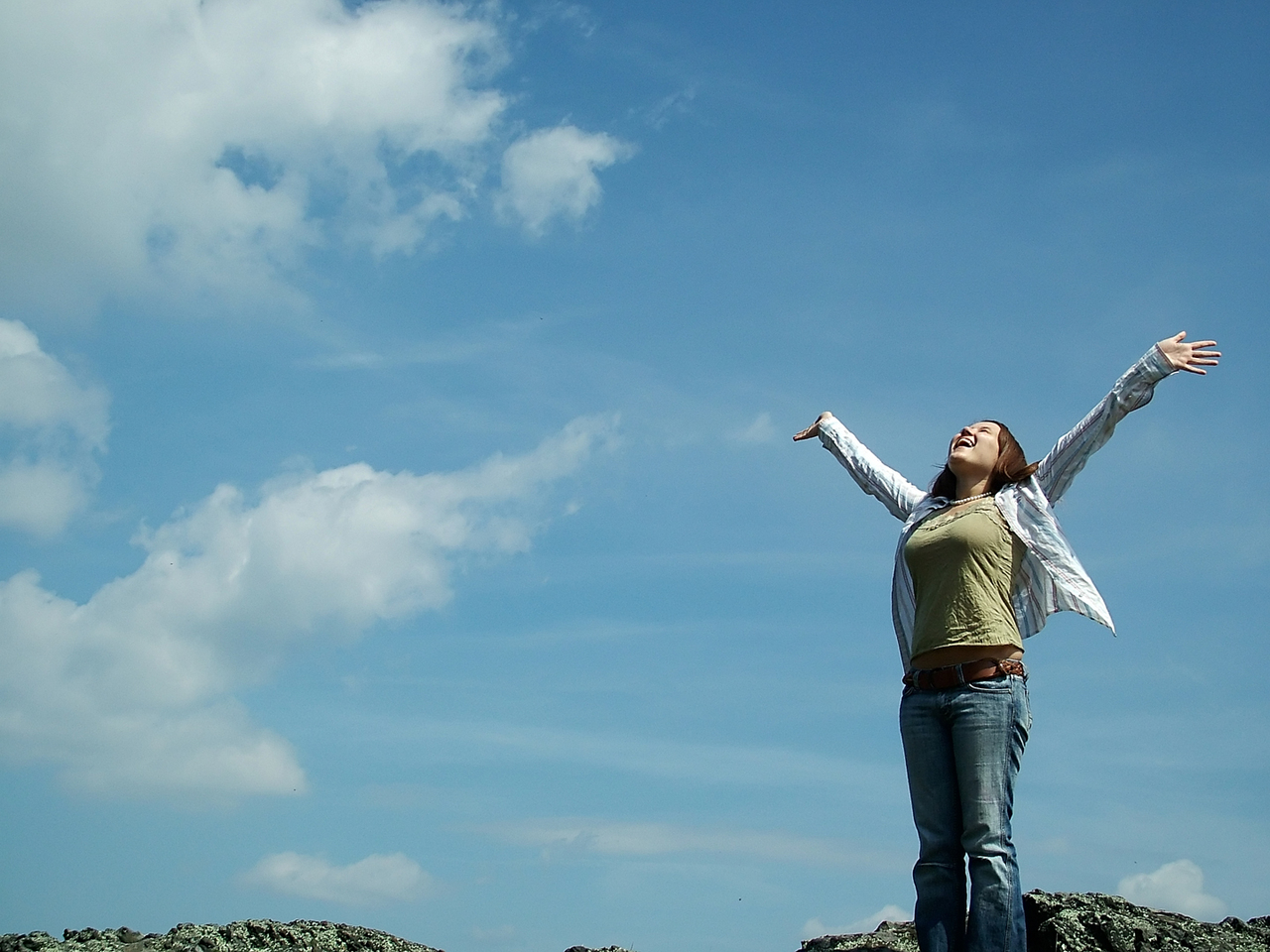 As we start the new school term, our theme between now and Christmas is identity.
For young people, the discovery of who they are is an important part of adolescence, and perhaps culturally the concept of identity is really significant. How we identify is a question young people will be asking, and have asked of them, frequently.
And yet, the fundamental questions behind what is current culturally are really very similar to the questions young people have always asked:
Who am I?
What is my purpose?
Where do I belong?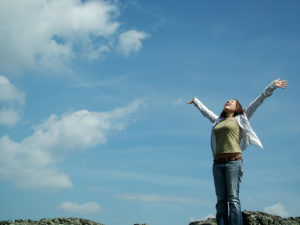 These are deep questions, and our role at illuminate is to help young people journey through their responses to find answers which form secure and confident identities. We believe that these answers can be found in Jesus and a healthy relationship with him. We can frame the answers in scripture:
When young people feel inadequate or not good enough:
I am a temple of God where God's Holy Spirit lives (1 Corinthians 3:16).
I may approach God with freedom and confidence (Ephesians 3:12).
I can do all things through Christ who strengthens me (Philippians 4:13).
When they feel unaccepted, excluded or unloved:
I am God's child (John 1:12).
I am Jesus' chosen friend (John 15:15).
I have been forgiven for all the things I've done wrong (Colossians 1:14).
When they feel hopeless, futile or purposeless:
I am God's workmanship, created for good works (Ephesians 2:10).
I am sure that the good work God has begun in me will be perfected (Philippians 1:6).
I am part of God's family and I have my role to play. (1 Corinthians 12:27).
illuminateStroud provides safe spaces for young people to engage with both these questions and the answers, encouraging young people to discuss and discover for themselves.
Photo by Jess Hall from FreeImages