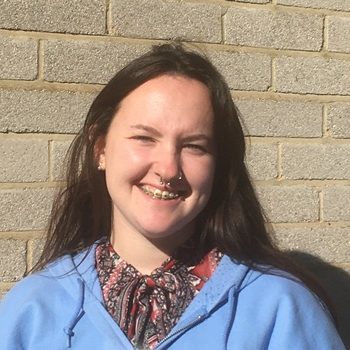 We're delighted to welcome Lia Mills to the illuminate team as our new Intern for the next year. Lia, who will be based in Cam & Dursley, will be part of the illuminate team, as well as spending some time with our partner churches in the area.
Alongside her role she is studying with South West Youth Ministries on their "Engaging with Applied Theology" course.
We caught up with Lia during her first week to find out more about her.
"I've moved to Dursley from Essex, so its been a bit of a culture shock to be honest. I was really sold on the work of illuminate because of the combination of working with churches but also in schools. I'm excited about learning the different ways in which we can build relationships with young people.
I'm looking forward to being able to support young people in their lives and faith, and to grow in confidence in myself too."